2022 marks the 40th anniversary of Welcome House! We are proud to continue our mission to end homelessness by providing a continuum of services to our community for four decades.
Cook at home or order delivery from your favorite local restaurant! Donating a meal to a Shelter for Homeless Women and Children is a great way to bring your group together.
Become a Champion Donor by enrolling in our recurring gift program. Your monthly gift provides families and individuals with service coordination, housing, outreach and benefits services needed to transition from homeless to home.
works to end homelessness. We do this by offering a continuum of services to our clients to take them from housing uncertainty to housing stability. The continuum is made up of two main service areas Homeless Solutions and Housing & Supportive Services. Welcome House was founded in 1982 by a coalition of churches. Since our doors opened we have served over 95,000 men, women, and children and expanded our services to not only encompass several shelters, but to take a holistic approach in our mission of ending homelessness.
I Need Help
From Welcome House
First Steps: How To Get Services
General Information, Service Coordination, and Shelter Information

1132 Greenup St., Covington, KY 41011
Phone: (859) 431-8717
Fax: (859) 431-6297
TTY: (866) 648-605

Hours:
Monday-Friday | 9:00 AM – 4:30 PM
Still Need Help?
Click HERE to send an email.
Frequently Asked Questions
FAQ 1
FAQ 2
FAQ 3
FAQ 4
FAQ 5
Local Resources
Resource 1
Resource 2
Resource 3
Resource 4
I Want to Learn
About Welcome House
Who We Are
We offer a continuum of services that take clients from housing uncertainty to housing stability. LEARN MORE >
Donations
Events
Welcome House In The News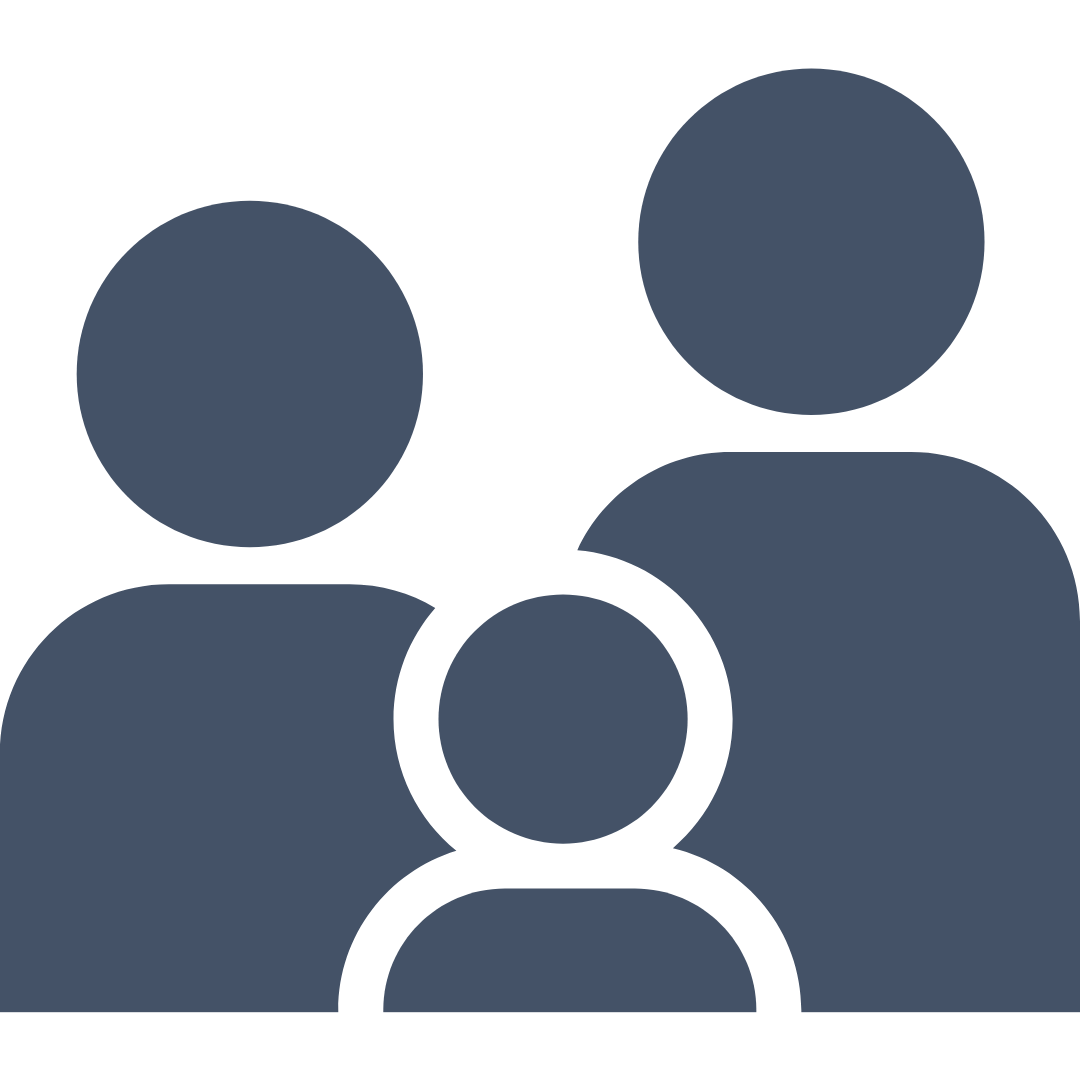 Total number of men, women and children served.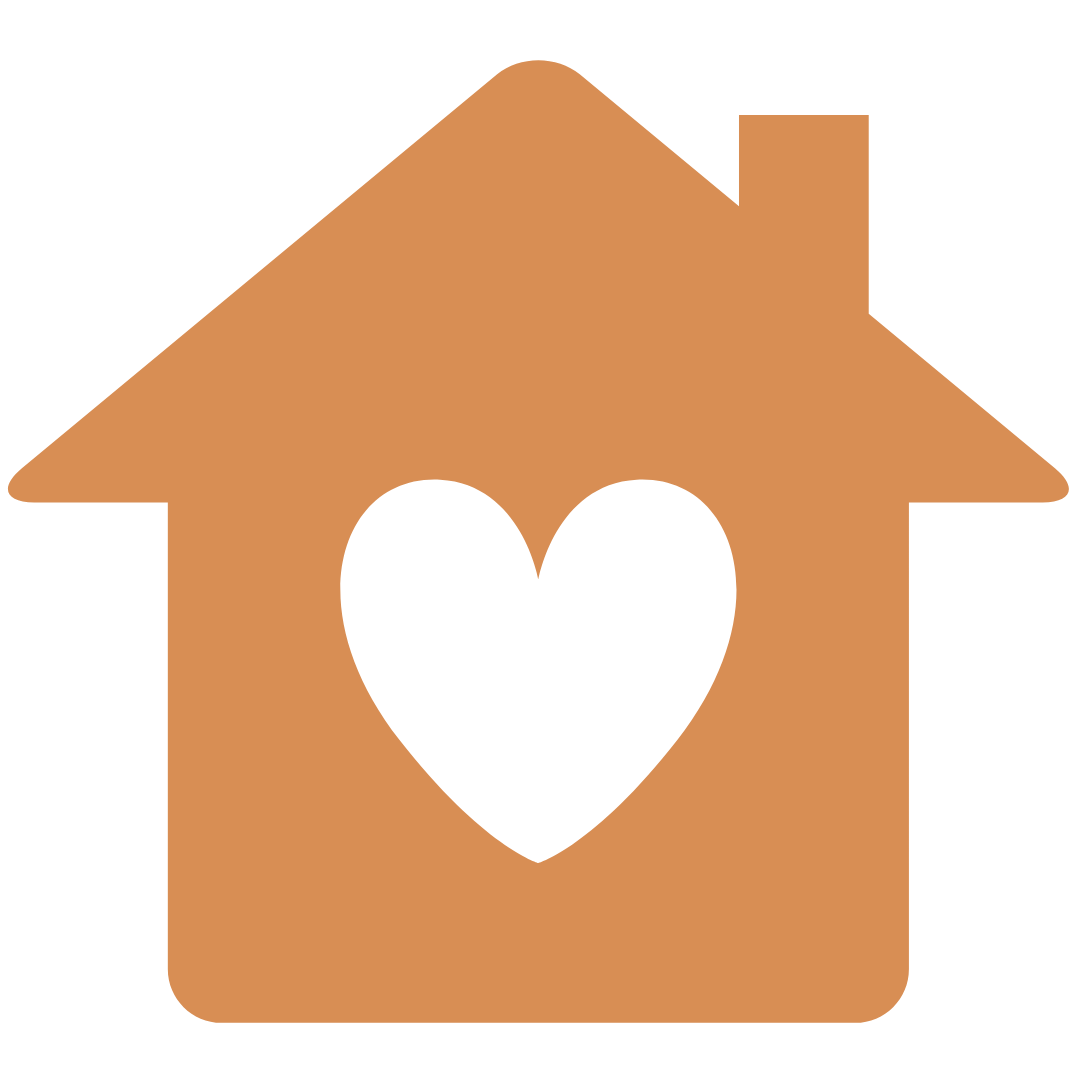 The number of people we prevented from being homeless, including 98 children.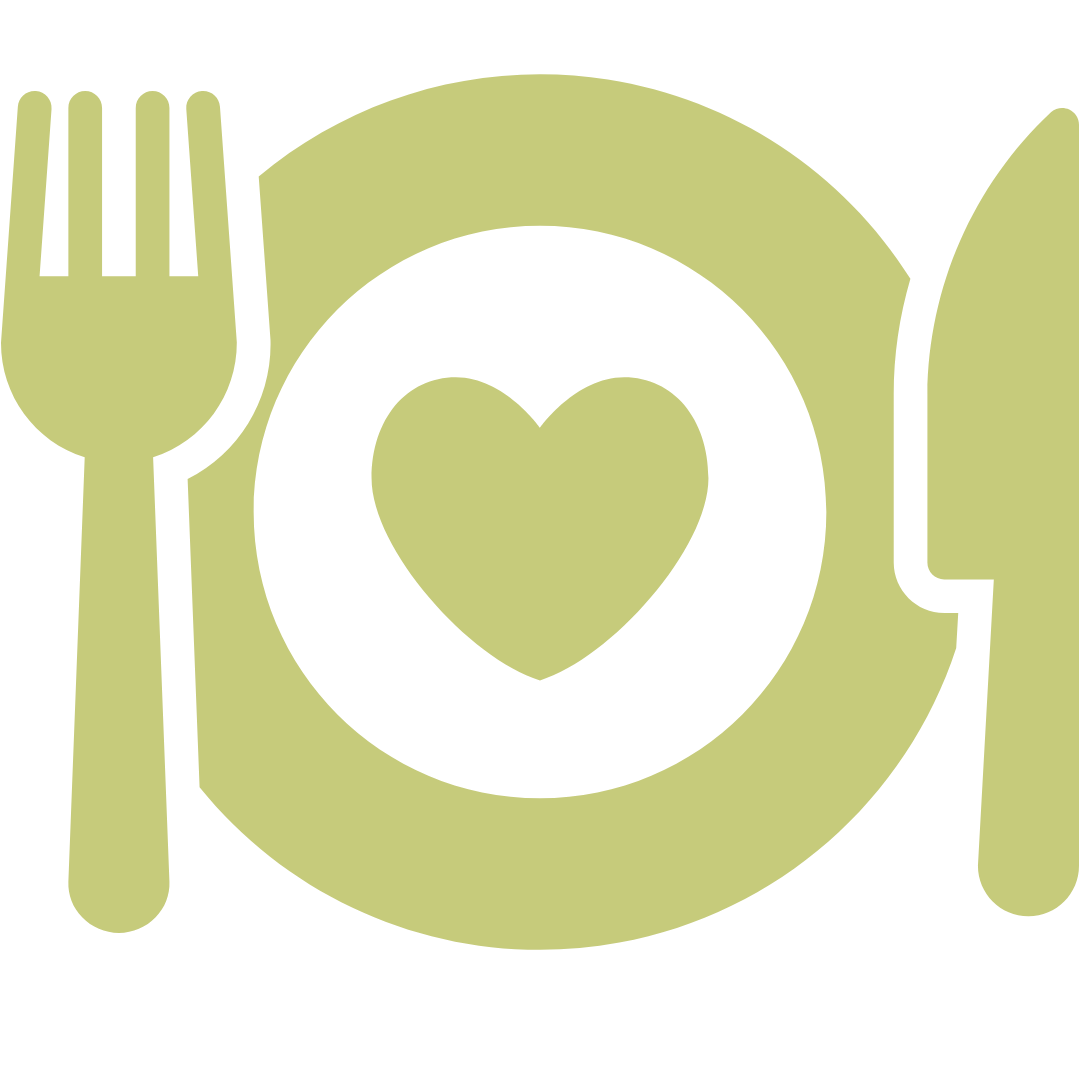 The number of meals served in our Women and Children's shelter.