Mission & Vision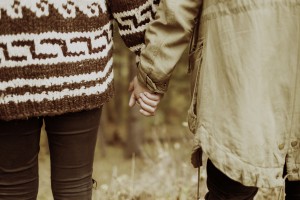 Our vision is to be a leader in guiding clients from housing uncertainty to housing stability. We accomplish this through the services we provide, such as housing, service coordination, and outreach & stability.
Our mission is to provide a continuum of services that will end homelessness and promote stability for each person we serve. 

OUR VALUES
COMPASSION: We seek to understand without judgment each individual's unique environment and needs
ADVOCACY: We believe in speaking on behalf of those without a voice; to participate in creating solutions to homelessness by building healthy communities through networking, service, capacity building and creating communities of support.
INTEGRITY: We serve our clients with warmth and compassion and never take for granted the generosity of our donors and volunteers.
QUALITY: We hold ourselves to the highest professional standards, which are reflected in the quality of our programs, our people, and in the communities we serve.
LEADERSHIP: We develop innovative and sustainable processes and programs focused on providing safe shelter and supporting the transition out of homelessness.
COMMUNITY: We foster community by creating opportunities for connection, relationship building, and belonging among those we serve, along with our neighbors, partners and employees.