Join us for a Summer Celebration!
Summer Sunday is Welcome House's largest fundraiser each year. In 2020, the event raised over $50,000 benefiting homeless families here in Northern Kentucky! Summer Sunday has been hosted by the WHO for over 8 years!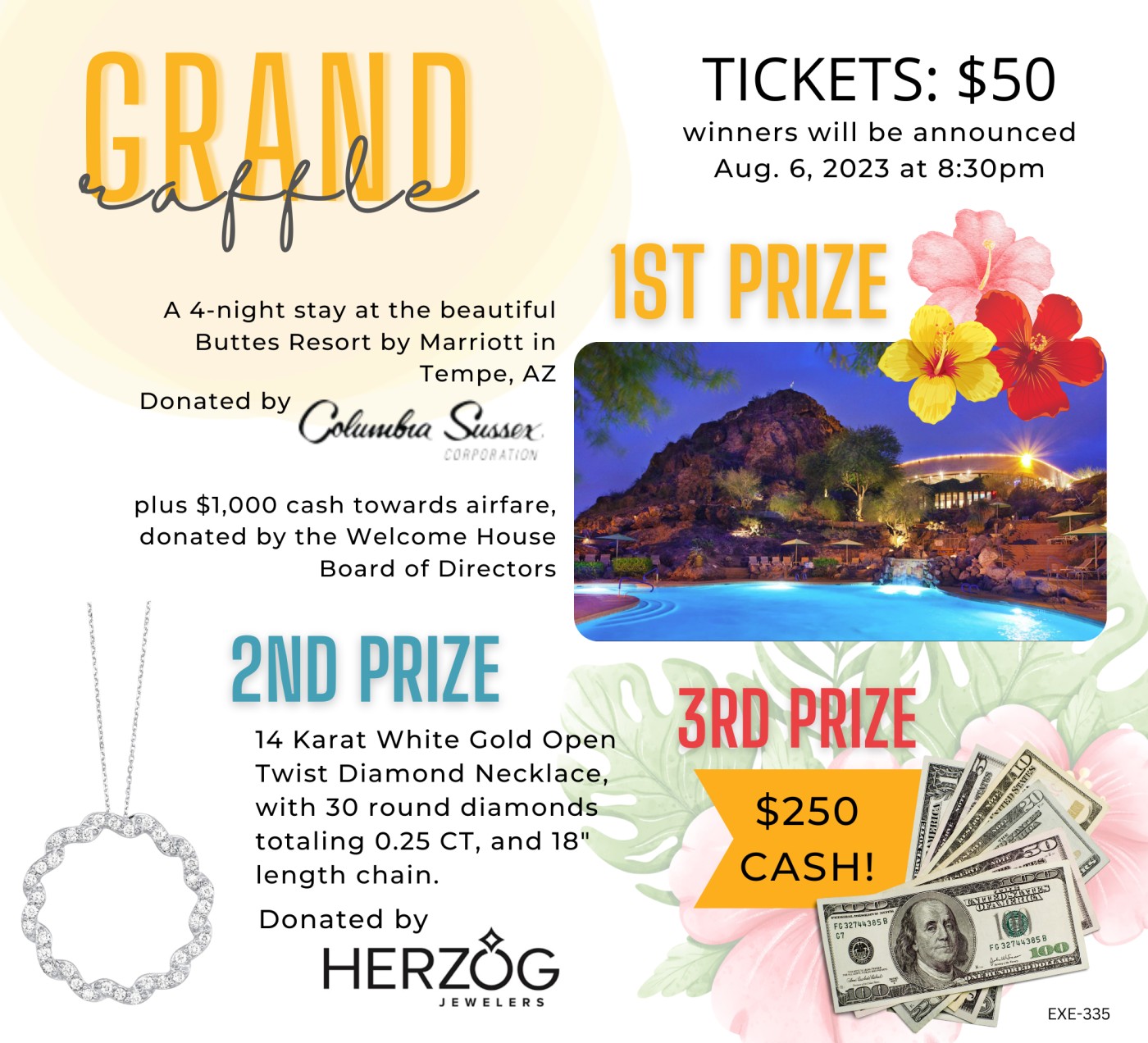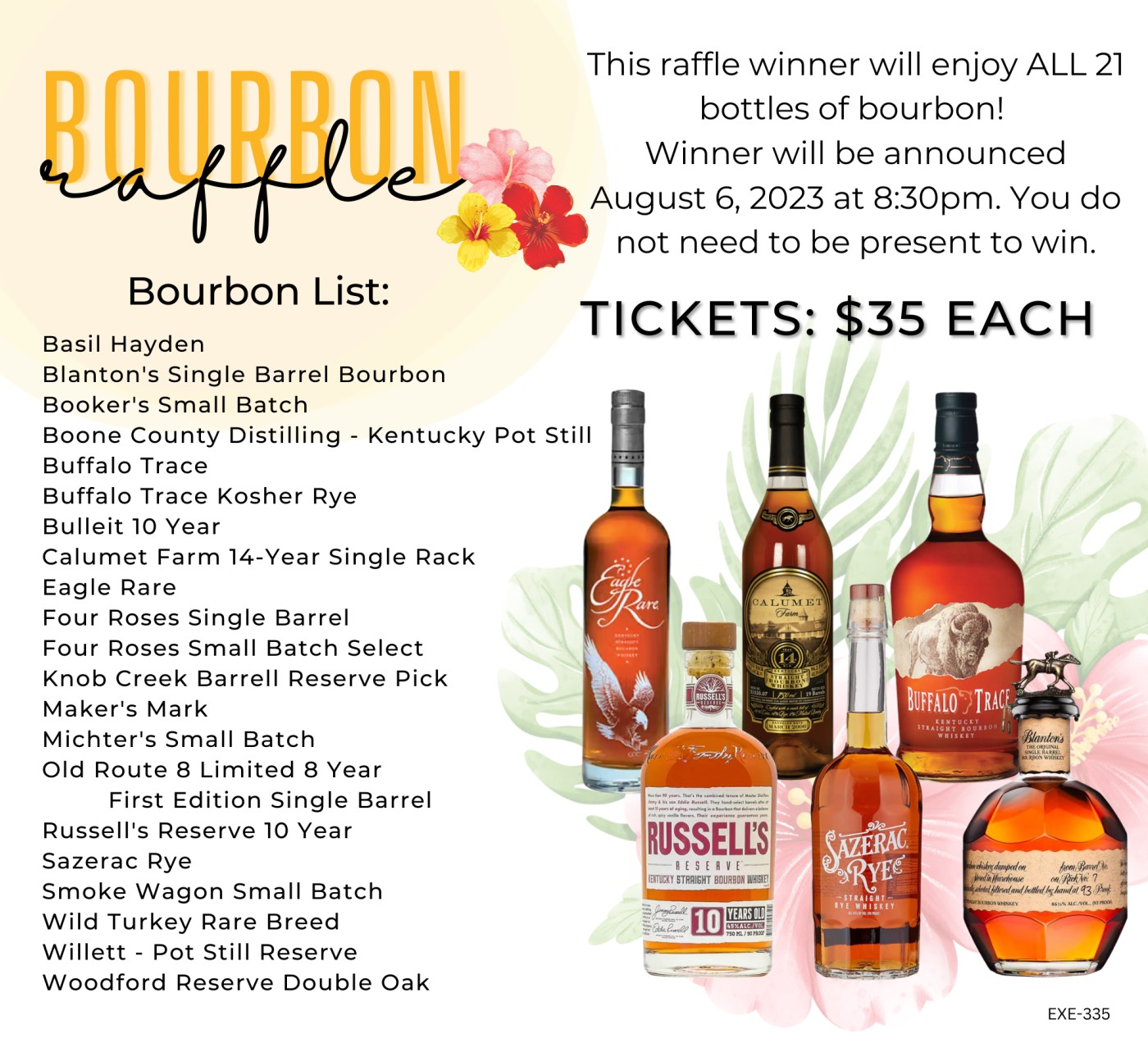 Thanks to Say Cheese Photo Booths for the pictures!
Who are the WHO?
Founded in 1990, the Welcome House Outreach (WHO) is an auxiliary fundraising group that has been supporting Welcome House of Northern Kentucky for 30 years.
This vibrant group of women donate their time and resources to host two of the agency's three main annual events – the Annual Household Shower and Summer Sunday! In addition to their event support, the WHO members also donate a monthly meal to our Shelter for Homeless Women and Children, they frequently contribute to our in-kind donation needs, and they graciously host a holiday party for Welcome House staff every year.
We are gracious for the WHO's constant support and unwavering dedication to our mission!
If you are interested in joining the WHO, please contact Kelly Rose at krose@welcomehouseky.org or 859-292-9352.
COUNTDOWN TO SUMMER SUNDAY!
Special thanks to our 2023 sponsors:
Over $60,000 was raised for Welcome House to support their mission to end homelessness. Thank you to everyone who participated in our virtual event!
Need a tax letter? Please reach out to Natalie Endres at nendres@welcomehouseky.org or 859-431-8717 if you have not received a tax letter for your support, and we will be happy to provide one.