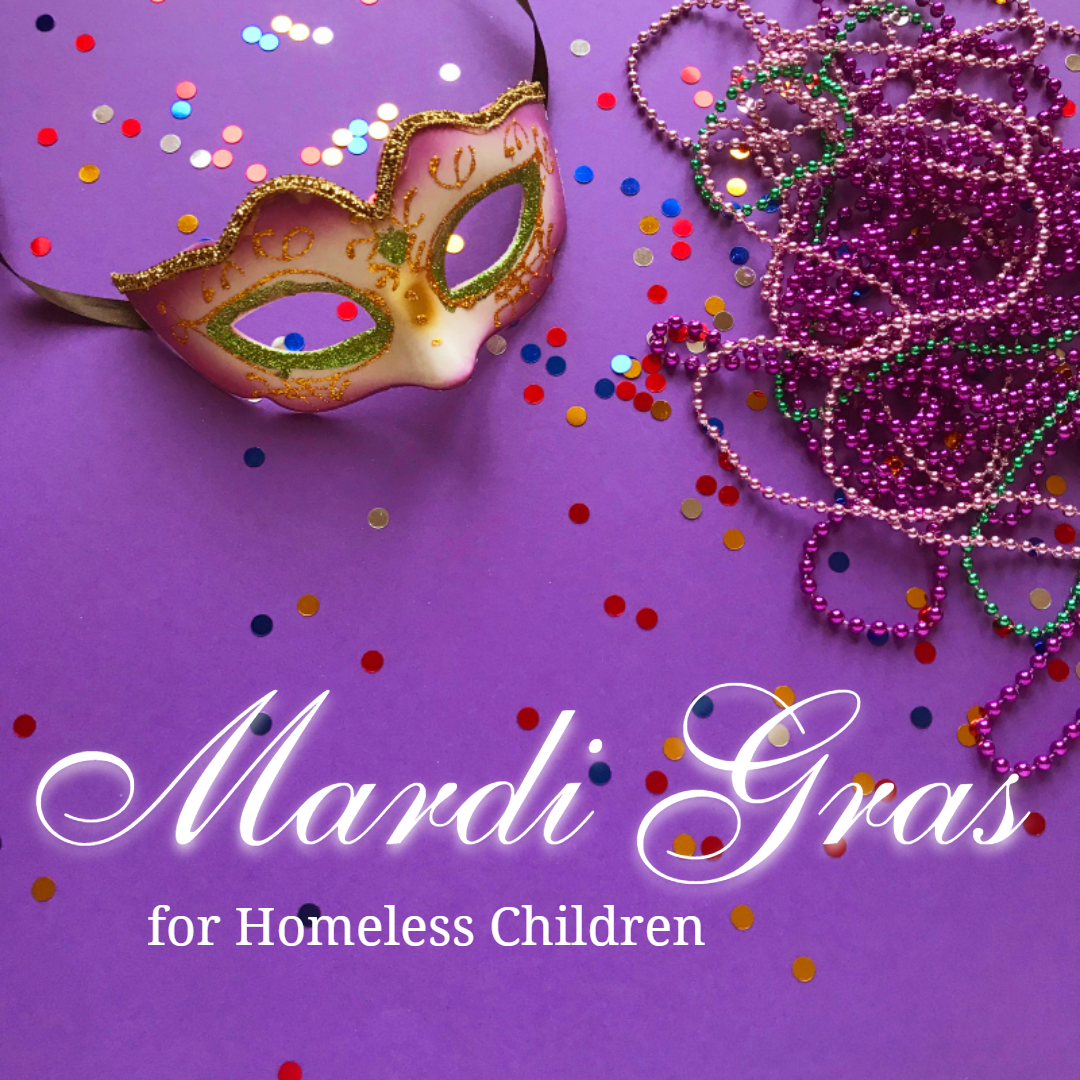 February 21st, 2023
Join us for the 32nd annual Mardi Gras celebration! This fun-filled evening includes all you can eat and drink, live music, lots of prizes and more. We look forward to seeing you at the Northern Kentucky Convention Center on February 21st!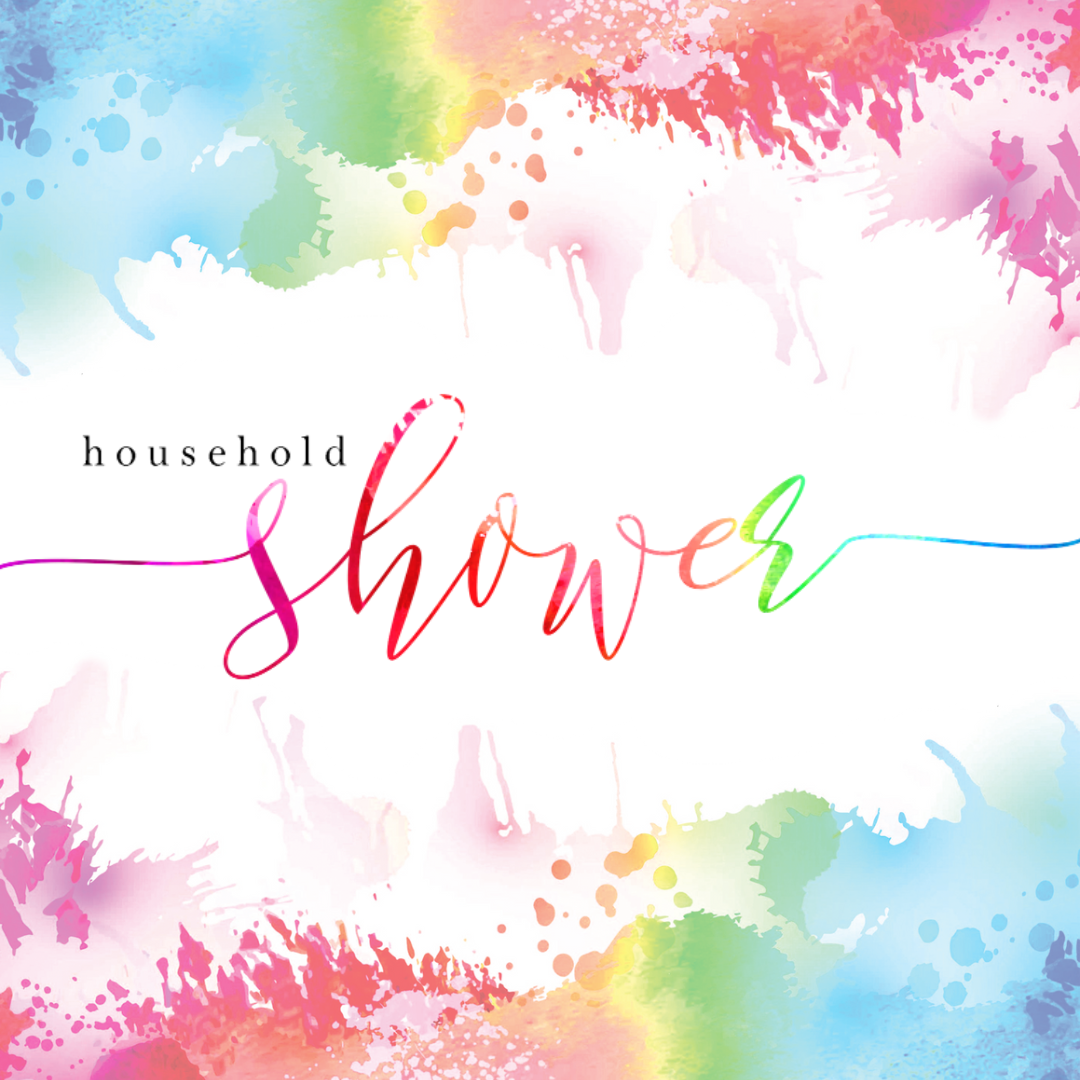 April 19, 2023
We are all familiar with the tradition of showering a bride or mom-to-be with gifts to help them begin the next chapter of their lives and help them fill out their new home. For over 20 years, the Welcome House Outreach (WHO) has been hosting a Shower for families transitioning from homeless to home!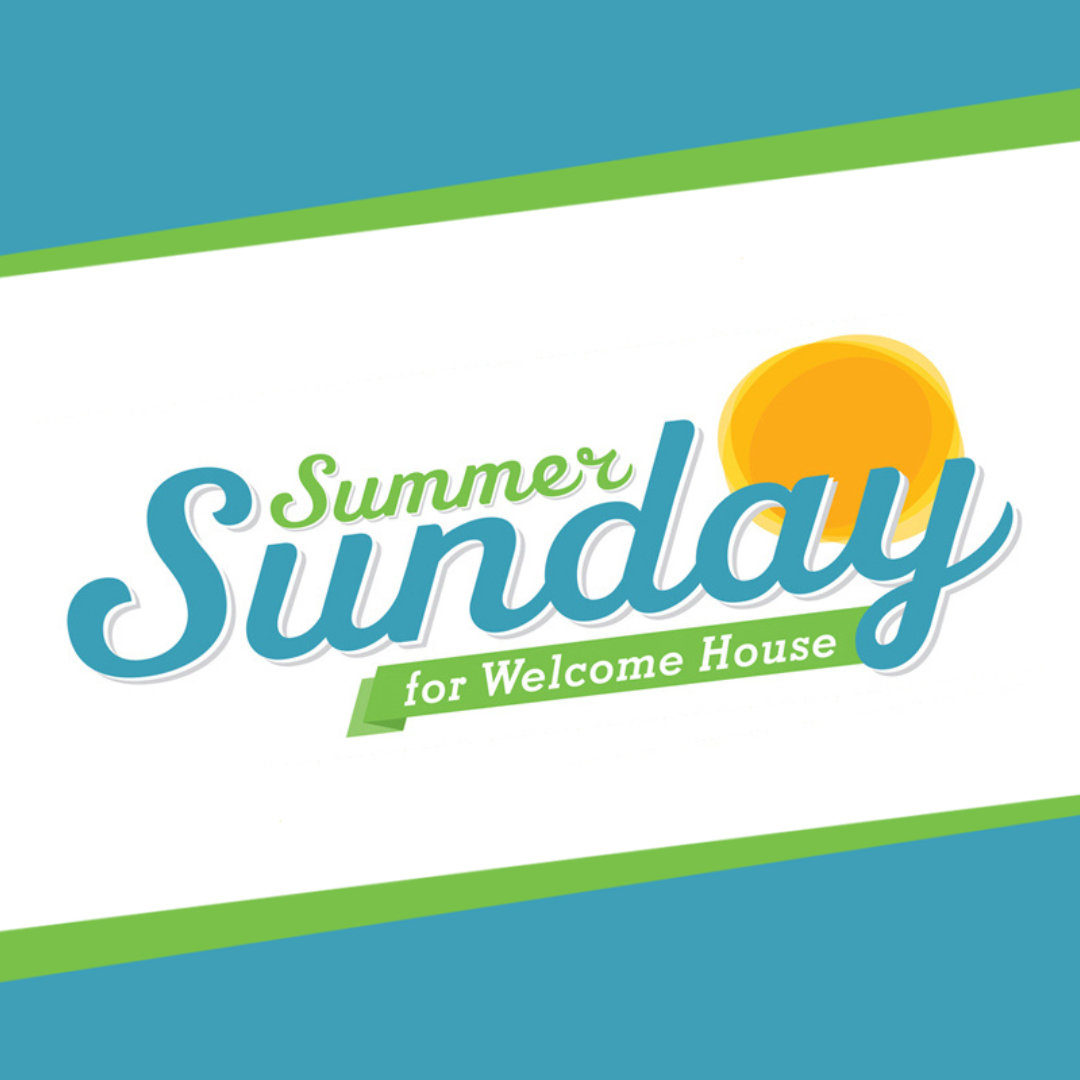 August 6, 2023
This casual summer evening of live music, delicious food, silent auction and raffle prizes, and more raises over $50,000 each year benefiting Welcome House of Northern Kentucky. That makes Summer Sunday our largest annual fundraising event!