We are thrilled to be returning to Northern Kentucky Convention Center for the 33rd annual Mardi Gras celebration!
Mercedes Benz of Fort Mitchell in partnership with Northern Kentucky Restaurant Association (NKRA) presented the 33rd Annual Mardi Gras for Homeless Children on Tuesday, February 13th, 2024 at the Northern Kentucky Convention Center. Mardi Gras is an annual tradition that dates back over 30 years. Each year, over 2,000 guests celebrate Fat Tuesday at the Northern Kentucky Convention Center with all you can eat and drink from over 50 top local food and drink vendors, a marching band parade, amazing silent and live auction prizes, celebrity guests, and more! We are grateful for the support of the local restaurants, our sponsors, and YOU for celebrating with us! We can't wait to see you in person!
This very memorable evening generates revenue for Welcome House and two other agencies. The money raised from the event pays for meals we provide to the children that live in our shelter. On behalf of the children in Shelter and our agency, thank you to all those who attend and support Welcome House in our mission of ending homelessness.
Why it all began
30 years ago, in Cincinnati, a tragic incident occurred that touched the hearts of our local residents. Four homeless children were living in an abandoned garage and were locked in when their father left them alone.
A fire broke out in the garage, unable to escape, all four children perished.
Realizing children are not always visible behind the homeless adults, the Northern Kentucky Restaurant Association wanted to help. So, Mardi Gras for Homeless Children was born over 30 years ago.
Today, Homeless Children continues to be a major challenge in our community. Desperate area children in Northern Kentucky and Cincinnati have benefited immensely from the actions of so many who have volunteered, donated, and attended in support of this annual event that can feed so many local children for an entire year.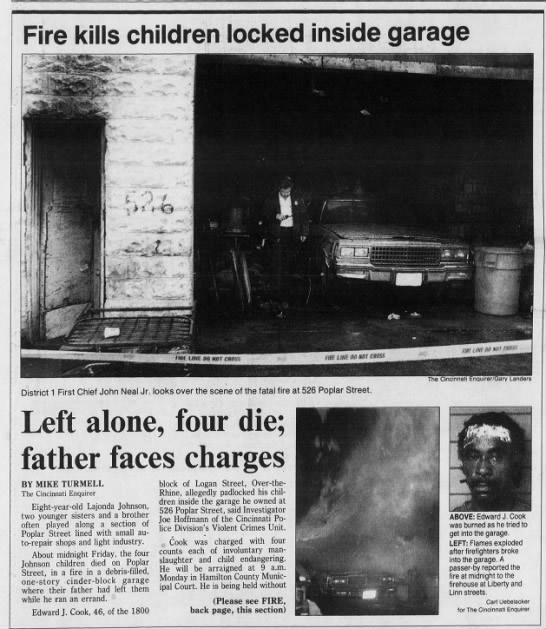 Tuesday, February 13, 2024
Northern Kentucky Convention Center
Special thanks to our 2023 sponsors:
408 children served
8,662 bednights of shelter provided
16,406 meals provided