By donating monthly, you are supporting our ongoing mission to ending homelessness.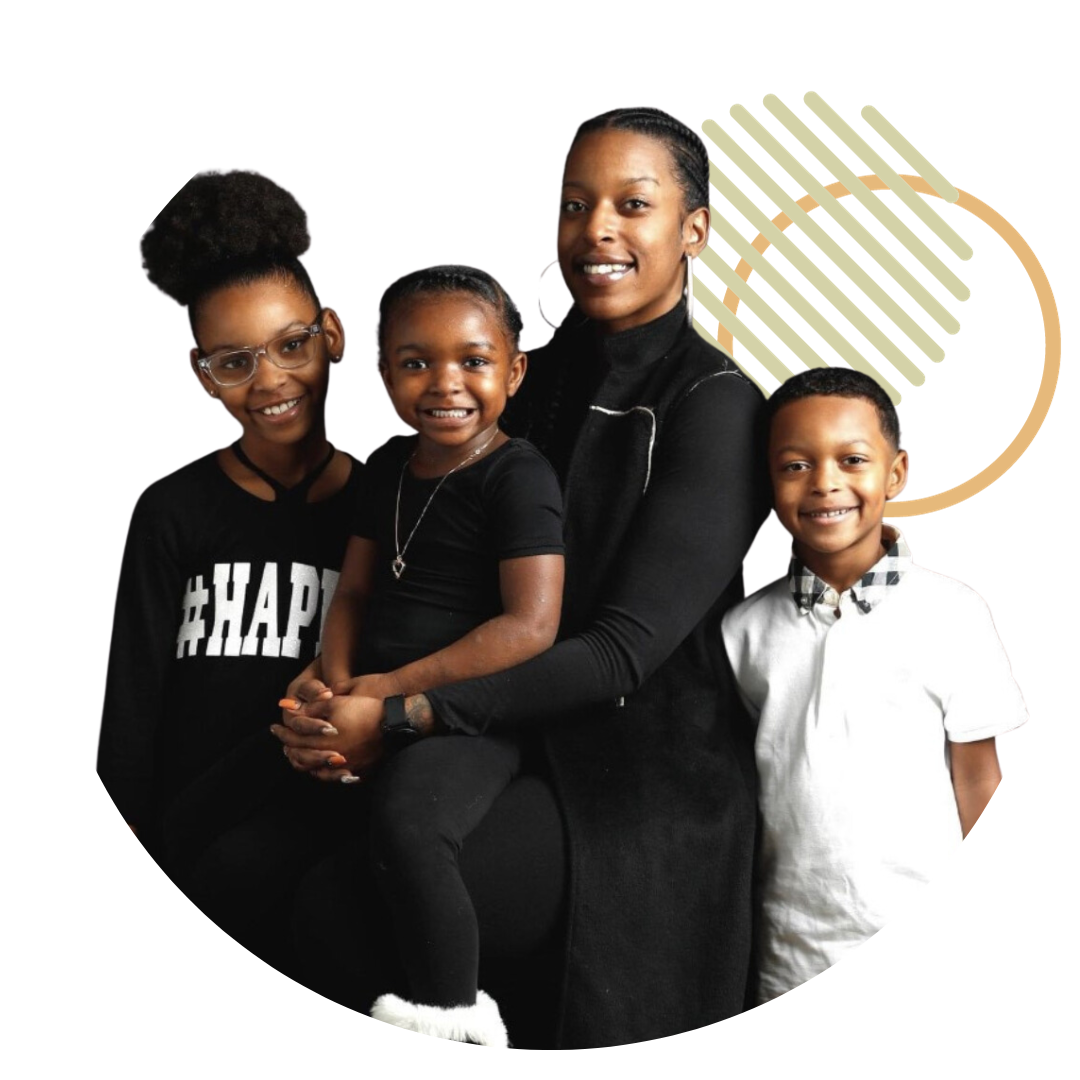 Jessica and her three children, Journei, Devy, and Davonni, came to Welcome House in July of 2019. Prior to seeking our services, Jessica and her beautiful family were relying on the hospitality of friends and relatives to stay with and, on occasion, sleeping in a hotel. When she met her coordinator, Andrew, they both were determined to set goals that would lead down a path of success. While at our Shelter for Homeless Women, Children, and Families, Jessica worked hard to stay in school, keep her kids achieving scholastic goals, and to find housing. "I just went into survival mode, I had three little people to look over," says Jessica.
Today, Jessica has graduated from Cincinnati Cooks which is a program provided by the Freestore Foodbank and she is hopeful to continue her education to become a Chef at Cincinnati State. She is also well on her way to starting her future business called Everyone Loves Bacon food truck. But most important, Jessica and her children are living in their very own home.
Champion Donors are a vital part of Welcome House's operations. 
Champion donors understand their monthly financial contribution has a major impact on ending homelessness. They are passionate about Welcome House's vision to making homelessness rare, brief and nonrecurring. When you make a monthly contribution, you are not only supporting Welcome House, you are securing the future for the thousands of men, women, and children we serve year-round.
Welcome House needs you! Become a Champion today!

When you donate $20 or more/month, you'll receive a free "I'm Ending Homelessness" bumper sticker! Show your support for Welcome House wherever you go!
How Your Contribution Makes An Impact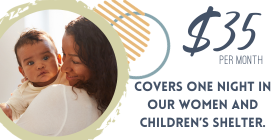 Cover a Night in Our Shelter
For $35/month you will help support a night in our shelter for a woman or child in need.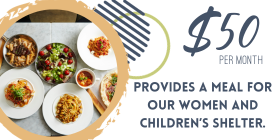 Provide a Meal to Our Shelter
Help us provide a meal in our Women and Children's shelter. For $50/month, you will provide us with staple grocery items like bread, milk and protein.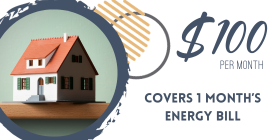 Cover 1 Month's Energy Bill
Your $100/month donation will can support a family's monthly energy bill.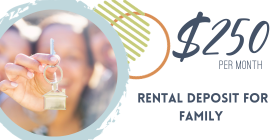 Rental Deposit for a Family
Give a family the ultimate gift. $250/month, you can help a family begin a new chapter in their lives by covering the rental deposit to their new home.