2021 UPDATE: To continue safe social distancing, drive up & drop off a new, unwrapped gift for a family transitioning from homeless to home!
We are all familiar with the idea of a bridal or baby shower. Guests come together to celebrate a new beginning, and bring gifts to help the guest of honor fill out their new home or baby's nursery with all of the essentials.
The Annual Household Shower, hosted by the Welcome House Outreach (WHO) is centered on the same concept of celebrating new beginnings, except there is more than one guest of honor. The gifts that our guests bring to the event are shared with over 1,000 families each year as they transition from homeless to home!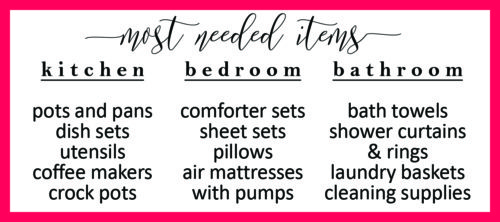 Who are the WHO?
Founded in 1990, the Welcome House Outreach (WHO) is an auxiliary fundraising group that has been supporting Welcome House of Northern Kentucky for 30 years.
This vibrant group of women donate their time and resources to host two of the agency's three main annual events – the Annual Household Shower and Summer Sunday! In addition to their event support, the WHO members also donate a monthly meal to our Shelter for Homeless Women and Children, they frequently contribute to our in-kind donation needs, and they graciously host a holiday party for Welcome House staff every year.
We are gracious for the WHO's constant support and unwavering dedication to our mission!
If you are interested in joining the WHO, please contact Natalie Endres at nendres@welcomehouseky.org or (859) 431-8717.
Saturday, April 24, 2021
2:00-5:00 PM
Lakeside Christian Church (195 Buttermilk Pike, Lakeside Park, KY 41017)
---

---
In 2020
Over $5,000 in gifts donated at the Annual Household Shower
2,324 households transitioned from homeless to home (nearly 30% more than in 2019)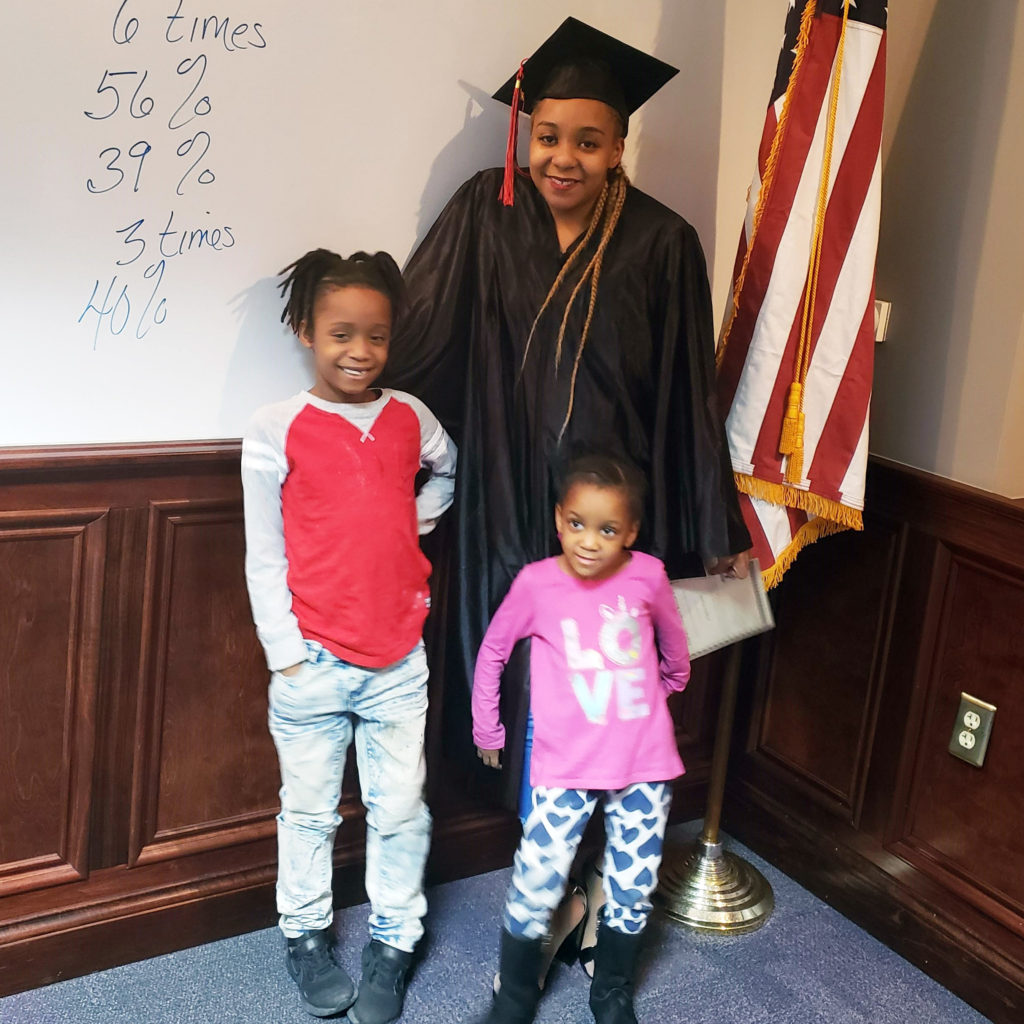 Need a donation receipt? Please reach out to Natalie Endres at nendres@welcomehouseky.or or (859) 431-8717 if you shipped a gift directly to our offices or otherwise did not receive a donation receipt, and we will be happy to provide one.