Leadership Team & Board of Directors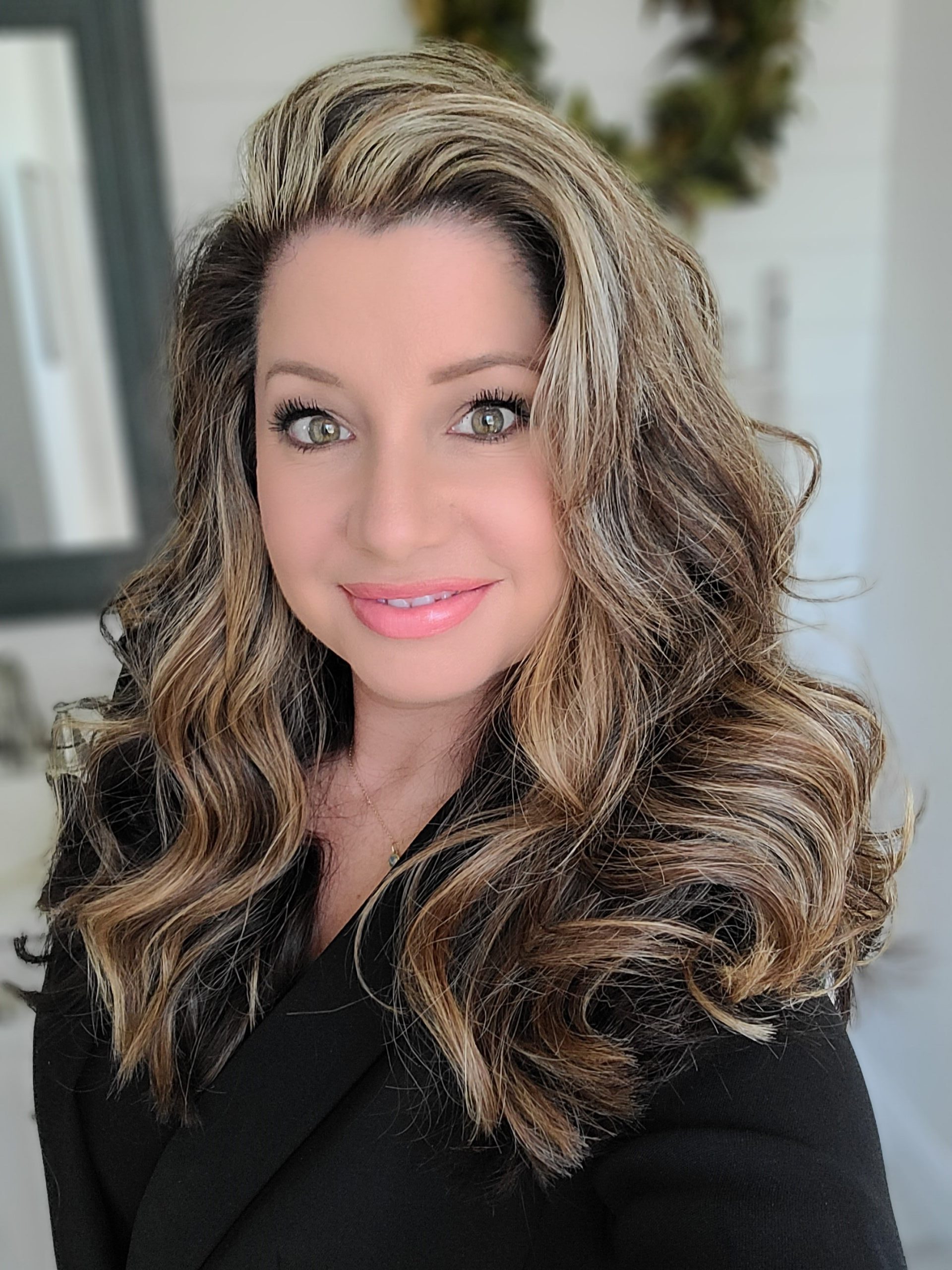 Danielle Amrine
Chief Executive Officer
Danielle Amrine has a passion for nonprofit work and making the world a better place, for humans and creatures alike. Throughout her career she has worked with several nonprofits, bringing social service programs to life and bettering overall client and program outcomes. Danielle earned a BSW from Mount St. Joseph University, MSW from the University of Kentucky, MBA from Thomas Moore University, and the CORe Business Certification from Harvard University.
Danielle is the Chief Executive Officer of The Welcome House of Northern Kentucky where she focuses on providing a continuum of services that end homelessness in the Northern Kentucky region. She is a member of the National Association of Women MBAs, Delta Mu Delta International Honor Society in Business, and a board member for the Leadership Council of Greater Cincinnati and The League for Animal Welfare.  Danielle enjoys reading, volunteering with several different animals rescues, and spending time with her two daughters (Mallory and Lydia), five rescue dogs (Chewie, Dixie, Lucy, GusGus, and Roscoe), along with being an avid baker.
To contact Danielle- her email is damrine@welcomehouseky.org.
Elizabeth LaPash
VP of HR & Grant Administration
Kelly Rose
VP of Development & Marketing
Lily Ambrosius
Chris Bauer
Catherine Botos
Chris Brison
Laura Canter –

 

Secretary
Elishia Chamberlain
Brad Drew

Chris Francis

Katie Hehman




Emily Heidt,

 

Treasury
Alyse Hoffer
Ellee Humphrey
Connie Kreme

Jeff Lucas

Amanda Meeker
Joe Robinson
Paula Rottinghaus
Marie Schenkel
Katherine Simone
Jason Spaulding
Lauren Vogel – Chair
Randi Wise