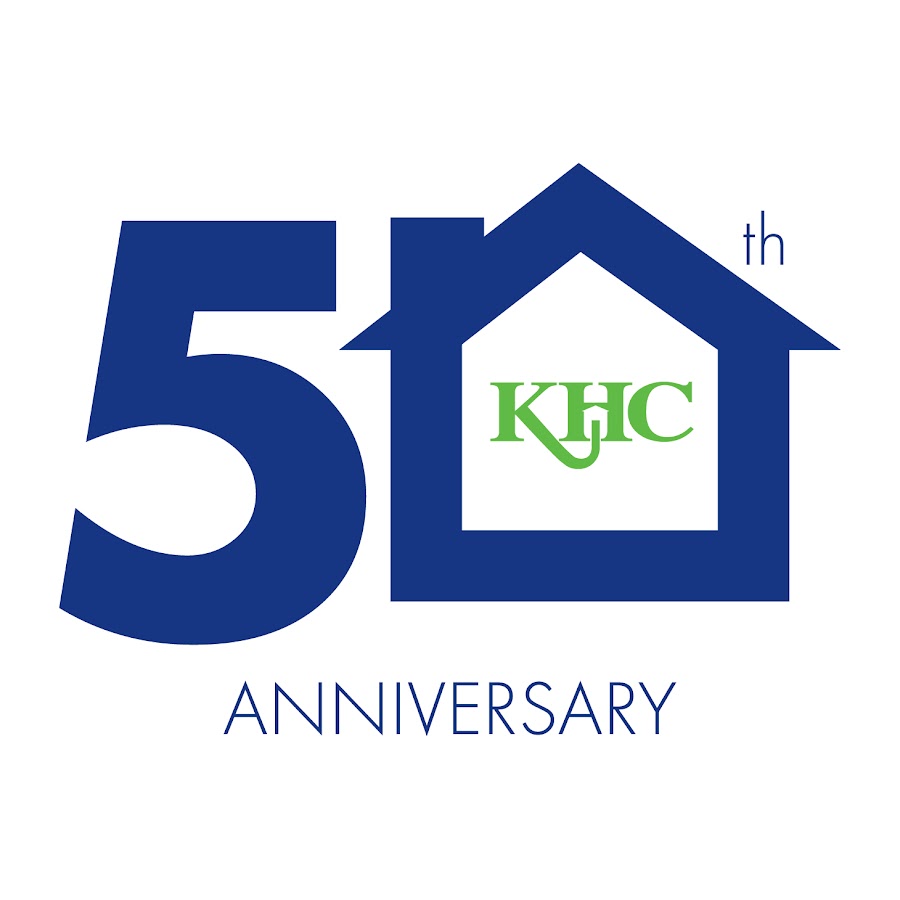 2022 Honor of Excellence for Homeless Solutions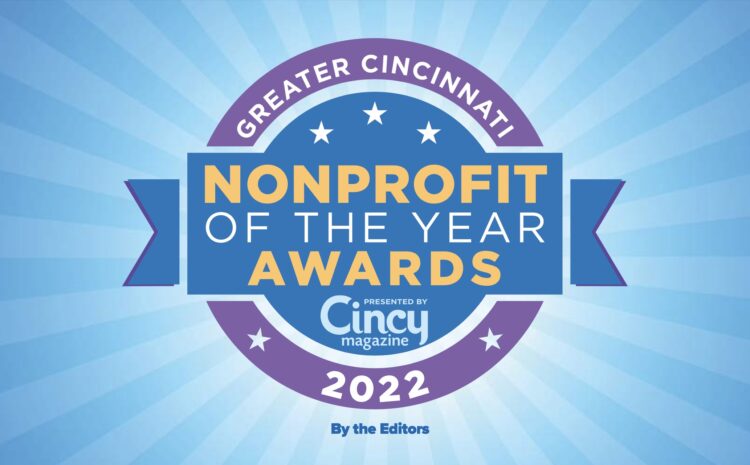 2022 Nonprofit of the Year
Homless Permanent Supportive Housing

2022 Heritage Award Finalist
Welcome House is an equal opportunity employer. Employment selection and related decisions are made without regard to gender, race, age, disability, religion, national origin, color, gender identity, sexual orientation, veteran status or any other protected class.
The Medical Respite Program Coordinator is a full-time professional Registered Nurse. This direct service position is responsible for meeting the...
read more
Housing & Supportive Services
The Protective Payee Service Coordinator is a full-time professional, direct service position responsible for providing case management and advocacy...
read more
No Results Found
The page you requested could not be found. Try refining your search, or use the navigation above to locate the post.
The Accounting and Payroll Supervisor is a full-time management position responsible for the supervision of the accounting team to ensure accuracy...
read more