Be an advocate for change. There are simple ways to get involved with Welcome House. Help us work to  eradicate homelessness and foster stability in the lives of individuals and families.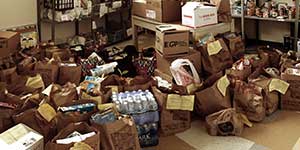 There are many ways to get involved at Welcome House around the holidays.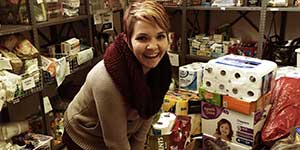 Donate your time to help us in our mission of ending homelessness.