[vc_row][vc_column][vc_column_text]
For individuals and families who struggle to sustain their basic needs.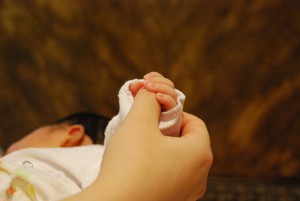 The Service Coordination area provides assessment, outreach, case planning, financial education/budgeting, housing counseling, employment support, and community referrals services. The service coordinators hold walk-in assessment hours daily to link clients to in-house services as well as community services. Service Coordinators work directly with residents staying at the Welcome House shelter and other local shelters, as well as individuals who are homeless or at-risk of becoming homeless.
Staff members work with individuals and families to obtain employment and/or benefits, locate affordable child care options, foster self-determination and stability, and assist in obtaining and maintaining permanent housing. Service Coordinators establish relationships with local subsidized housing facilities, landlords, and employers that allow for appropriate and timely referrals to be made. Service Coordinators also assist clients in searching for housing, filling out applications, and providing transportation via bus passes or personal vehicles when needed.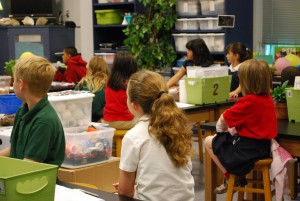 Service Coordinators manage a case load of approximately 40 clients and maintain monthly contact. While clients are experiencing homelessness, Service Coordinators meet with clients weekly and sometimes daily, to provide support and direction. After clients obtain stable and affordable housing, they are offered additional Service Coordination via in-home visits to help keep them on their targeted plan of self sufficiency and to provide additional support for up to six months. The Service Coordination area works toward the Welcome House mission by meeting clients where they are in their journey of homelessness and offering a continuum of services to transition them from insecure housing into stable housing.
Total served in Gaining Access to Programs and Services (GAPS) & Homeless Service Project (HSP)  in 2020: 466 individuals; (341 adults and  125 were children).
2020 Outcomes:
 53% of adults and children served exited into permanent housing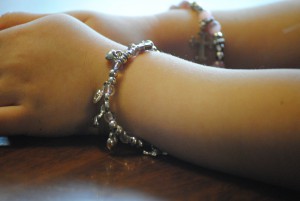 Service Coordinators work with clients to gain income through employer outreach, job development, 12-month employment retention support, and job placement for clients at risk for homelessness or who are currently homeless.
[/vc_column_text][/vc_column][/vc_row]