Welcome House In The News
Follow the links below to local media articles to learn more about Welcome House and what we're doing in NKY!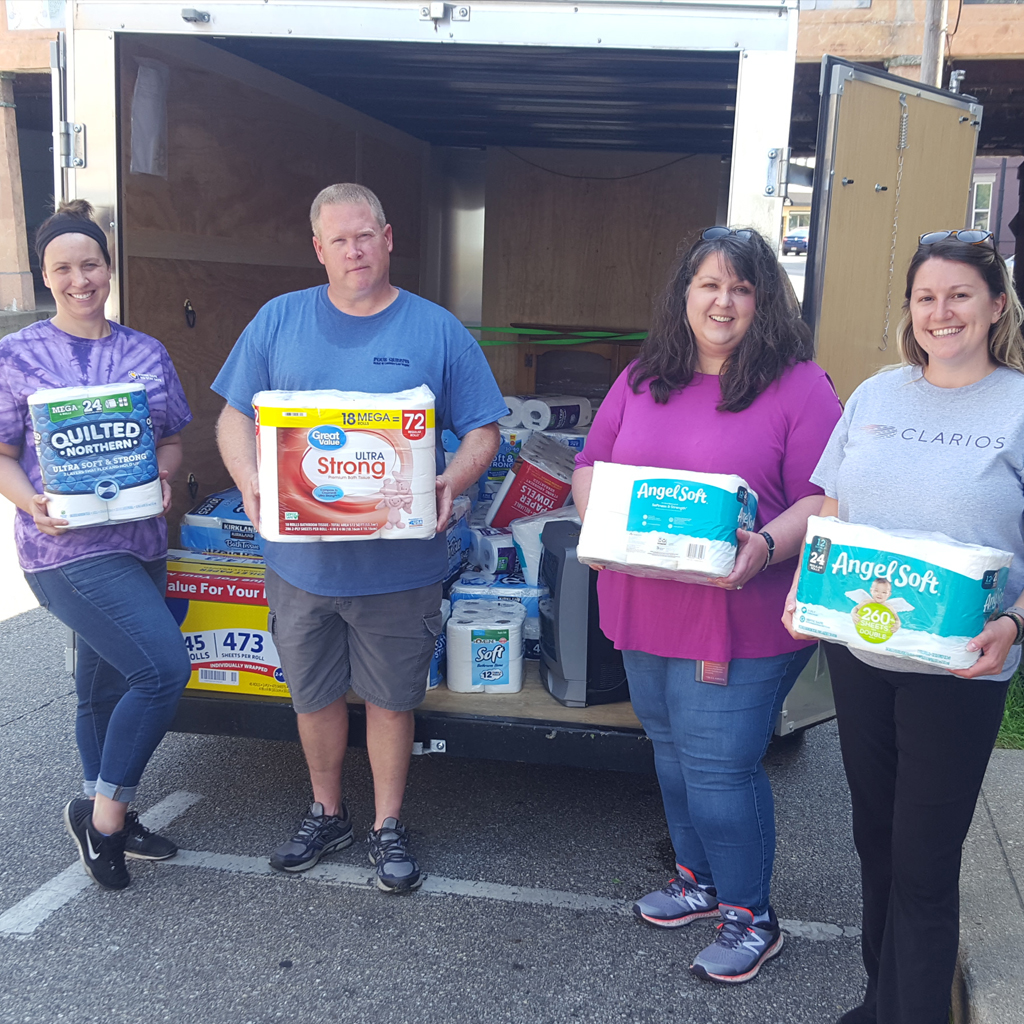 Are you looking for ways to volunteer and give back to those in need? Consider hosting a donation drive! Volunteering your time and effort to engage others in a donation drive is a great way to multiply the impact that one person can make! Here are 5 easy steps for...