Welcome House In The News
Follow the links below to local media articles to learn more about Welcome House and what we're doing in NKY!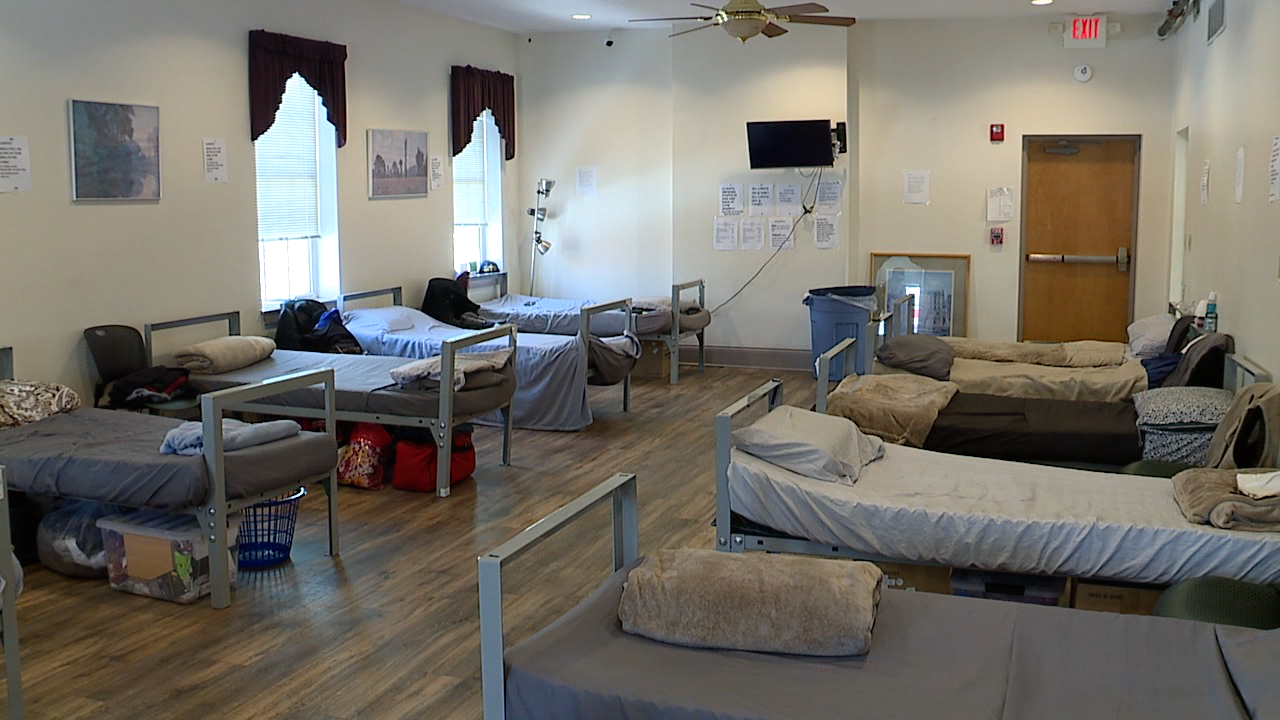 Northern Kentucky veterans who find themselves living on the streets now have a dedicated place to go for shelter and to tap into resources to help them get back on their feet. "You do have to have to cross the river in order to get assistance like this from the VA,"...