Sponsorships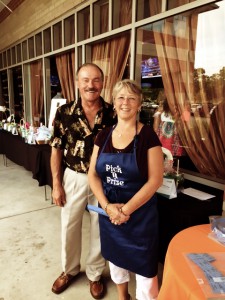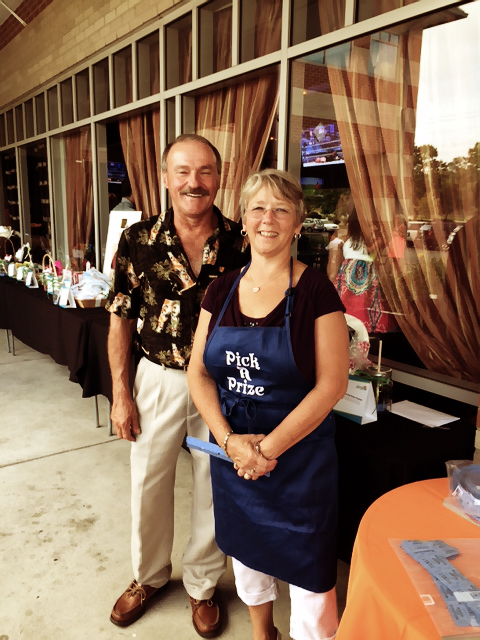 Welcome House offers various sponsorship opportunities by either sponsoring one of the three yearly events, or simply sponsoring of our website.
Events
Welcome House has three yearly events and is always looking for business, organizations, and/or individuals to sponsor these. Mardi Gras and Summer Sunday offer various levels of involvement sponsors would receive different advantages based on their donations. Additionally, the Shower is looking for a title sponsor for 2015.
Deadlines for Committed Sponsors:
Summer Sunday – First week in May, 2015
Mardi Gras – Last week in January, 2016
Shower – First week of February, 2016
Website Partnerships
Sponsorships come in many forms. One that Welcome House offers is the chance to sponsor our website and/or e-newsletter. The sponsorship would include your business/organizational logo present on the Welcome House website and/or the e-newsletter, determining which sponsorship level you choose. This gives organizations the opportunity to reach approximately 40,000 viewers annually. The cost of a sponsorship starts at $1,500. Download our Website Sponsor Proposal
For more information on sponsorship or questions, please contact Kelly Rose at 859.431.8717 or krose@welcomehouseky.org.