NEED HELP? If you are experiencing homelessness and need our services, please call the main office at (859) 431-8717 or fill out the contact form here.
Click here for a list of local kitchens, pantries, shelters, and other resources being regularly updated by the United Way of Greater Cincinnati.
---
Updates from Danielle Amrine, CEO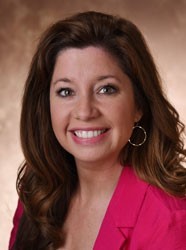 April 23, 2020
Since the onset of the COVID-19 pandemic, Welcome House has been addressing the needs of Northern Kentucky's homeless citizens – both to keep them safe and to limit the scope and speed of the virus's spread.
Welcome House Street and Medical Outreach teams are active in all Northern Kentucky counties, we are working with governments and non-profit partners to provide shelter to the homeless during the pandemic, and we are leading efforts to plan for the next disaster.
View local news coverage of Welcome House's efforts in the community.
---
How you can help
Photos from our COVID-19 efforts