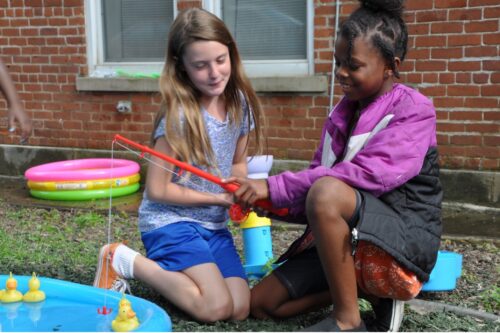 Welcome House of Northern Kentucky has joined in partnership with Family Promise. Family Promise is a group of individuals, community leaders, faith communities, corporate partners and civic organizations working together to change the lives of homeless and low-income families in Northern Kentucky by creating sustainable independence. Their mission is to empower Northern Kentucky children and their families experiencing temporary homelessness to attain sustainable independence. Family Promise utilizes local churches and their congregations to provide shelter specifically for families struggling with homelessness.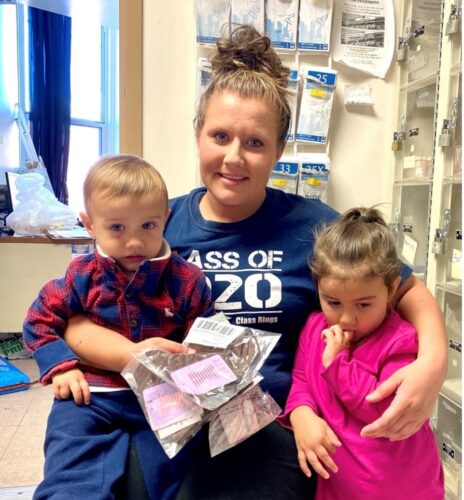 This partnership fits into Welcome House's mission to provide a continuum of services in an effort to take our most vulnerable neighbors from housing uncertainty to housing stability. Welcome House will continue to partner with the congregations involved in the organization for a seamless transition to provide our homeless population with additional resources for sustainable independence. With Family Promise of Northern Kentucky and Welcome House joining forces, Welcome House will be able to enhance its mission and begin sheltering entire families, which is a service that is desperately needed in this community.
For more information on Family Promise programs, contact Shari Hays, Family Promise Program Coordinator at shays@welcomehouseky.org or at 859-431-8717.
Visit the Family Promise website.